AUTO RECYCLING
WE BUY JUNK CARS!
CONTACT US AT 253-518-5311
Junk car MUST have a title
ALL PARTS ARE INVENTORIED ON OUR EBAY STORE
Check us out on our social media sites:
Facebook (www.facebook.com/norspecdismantling/)
Instagram (@norspecdismantling)
Please give us a Call or text @
(253) 334-9960 - Oleg
OUR ADDRESS AND HOURS:
12117 E Marginal Way S STE 130
Tukwila, WA 98168
(253) 334-9960

MON-FRI: 7AM-3PM
SATURDAY/SUNDAY: CLOSED
Some of our example cars
2018 Ford Mustang Coyote
5.0L V8! 24k Miles. Parts available!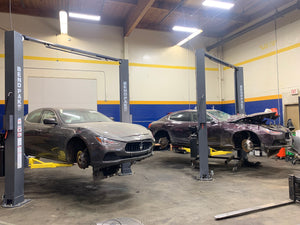 Maserati Ghibli
Just in! Two Maserati Ghibli's. Lots of parts available!
2013 Lamborghini Gallardo LP550
2005 Corvette
Contact us for Corvette parts. We have both C5 and C6 corvette parts available. C7 parts should be available soon!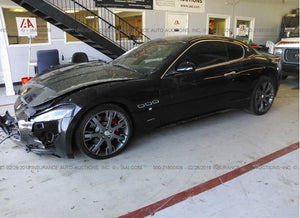 2009 Maserati GranTurismo S
Contact us for Granturismo parts!
see more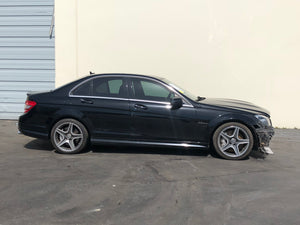 2010 Mercedes-Benz C63 AMG
see more
2002 Porsche 911 Turbo Coupe
see more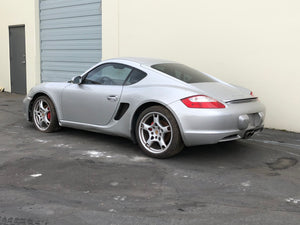 2006 Porsche Cayman S
see more
2008 Porsche 911 Turbo Coupe
see more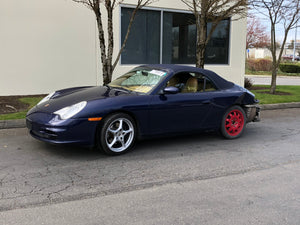 2002 Porsche 911 Cabriolet
see more